Leadership and Executive Coaching
I offer leadership and executive coaching to people who wish to step up their leadership skills, whether you are a high-potential employee, a new manager, or a tenured leader.
Retain your high-po employees by offering an personalised development opportunity and putting them on the fast track for a promotion:
Defining personal excellence and embodying it
Managing oneself to be more self-sufficient
Getting familiar with managerial skills, leadership and influencing others
Creating mindful habits
Building resilience and strength in the face of adversity
Create a personal brand
Preparing next step in the company
Any other topic deemed important and relevant by the employee
Help newly promoted managers or external hires to ramp up quickly by giving them additional support with a coach on the following topics:
Personal effectiveness
Lead by example
Create self-awareness and build up emotional intelligence
Learn and improve management skills
Manage time and prioritise tasks
Build internal relationships and improve cross-functional collaboration
Set standards for team performance
Any other challenge or struggle the new manager wants to address
Help experienced leaders who have been managers for some time to develop their leadership voice and keep striving for success:
Create and embody an authentic leadership style
Define personal vision and values
Create a plan, communicate and follow up on it
Master management and emotional intelligence skills
Learn to influence teams and peers
Be fully knowledgeable on leadership, mindfulness, and self-awareness
Improve strategic thinking and decision making
Any other related topic the leader wants to discuss and learn about
If you are working in HR or managing an organisation, and you want to offer coaching to more than one executive, contact me using the form below to discuss in more details your project and your goals. I will be able to send you a quote that would best fit your needs.
Read our clients' feedback on how coaching with us has helped them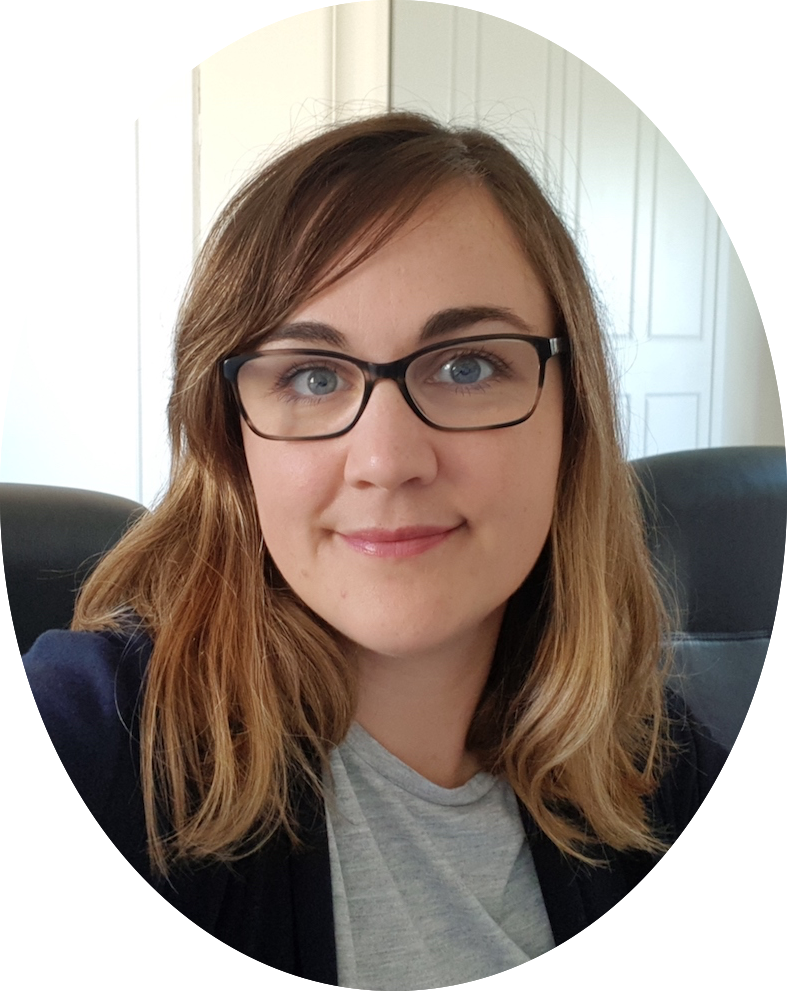 My personal experience: Before starting my own coaching practice, I was a director in a tech company, leading three managers and about 25 people. In 4 years, I grew from inexperienced manager to tenured director through mentorship, coaching, and an insatiable need to improve and excel in my role. I have been where you are now and know what it takes to go to the next steps as a leader.
My passion for leadership development: I have seen how great leaders can get their teams and peers inspired and engaged, and how unaware managers could demotivate their employees. I didn't want to become the latter, so I learned to develop myself and slowly influenced others to think about their own leadership style through coaching.
My credentials: I hold an Associate Certified Coach accreditation from the International Coach Federation, as well as a Mindfulness Practitioner certification. I have a Master's Degree in Management, and I am currently doing a Bachelor's degree in Psychology.
Contact me to know more about how coaching can help you and your organisation