If you are thinking about changing career paths and are still unsure about the journey ahead of you, we've put together all our best resources to help you find some answers.
All the signals that tell you it might be time for a career change.

The different career changes you can go through, so you pick the one that is right for you.

Let's embrace the fear of change by exploring what could go wrong, and find solutions to prevent being in a difficult situation.

A useful tool to plan for the main aspects of the career change, like you would do for a business.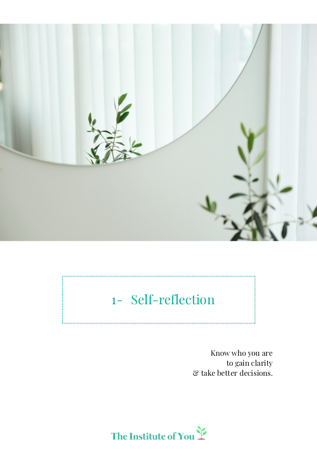 1- Self-reflection
Explore who you are, what you value the most, and what motivates you.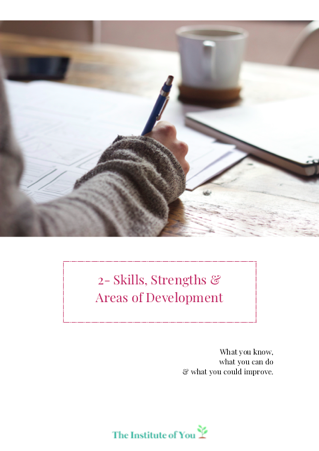 2- Skills, Strengths & Areas of Development
Be real with what you know, what you are good at, and where you should grow.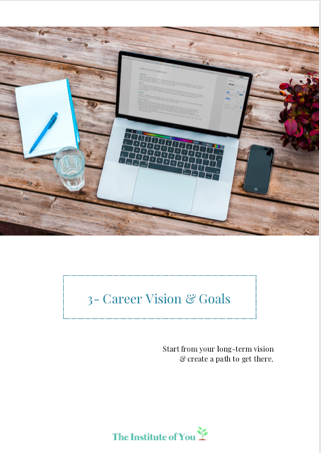 3- Career Vision & Goals
Start working on a career journey, starting from the long-term vision and setting a path to get there.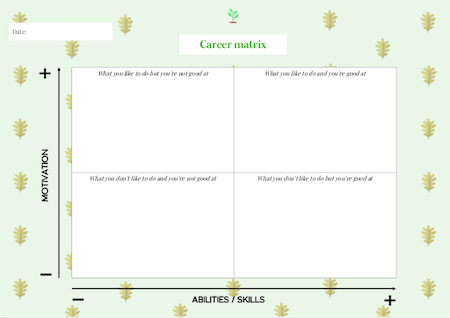 4- Career Matrix
Place your skills and motivation on a matrix to visualise what your next job should focus on.​
Need support to figure things out?
We offer a coaching experience that perfectly fits your personality, your needs and your aspirations.