Do you feel like it's time for a change in your career or in your life? Do you want to explore your potential, find your purpose and achieve your goals? Do you want to feel fulfilled?
Let's partner together to create positive and sustainable change.
I support amazing people in the change they want to create in their life and in their career. I focus on increasing self-awareness, breaking down barriers, defining clear goals, and supporting you at every stage of your journey.
You never really need coaching.
Coaching is a choice you make.

A choice to be in control of your life. A choice to live it with clarity, strengths and purpose. A choice to reach your goals faster and set high standards.
Default future versus Created future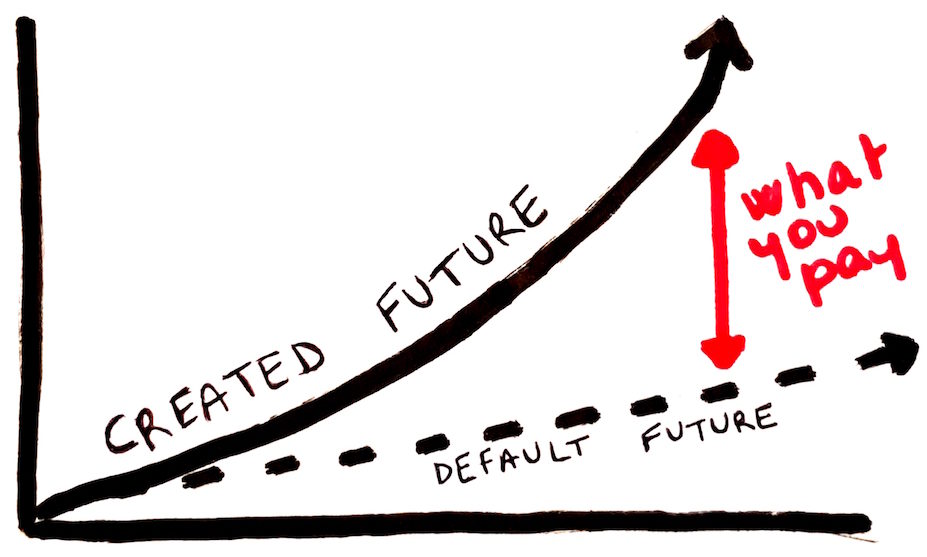 With coaching you don't pay for the amount of hours you spend with a coach, you pay for the long lasting change it creates in your life.
Most of your thinking will happen outside the sessions, at a conscious and subconscious level. How? By asking you powerful questions, using creative tools you have never used before, and challenging you to see different perspectives, I will support you to access new information about yourself that has always been there.
Coaching is about finding the answer within yourself and applying it to create a new future. You can continue the way you are and be content. But now you know there is more than what you are aware of, so why not take a peak at your potential and create a future that will fulfill you?
There's no preset coaching program
We will customise coaching on you

The agenda is your success.
Here are some of the results you can expect to happen:

Explore your deep motivations
Consider what stands between you and your dreams
Understand what is holding you back
Identify your own style and core values
Become more mindful and manage stress
Create meaningful relationships

Connect the different parts of your life
Get familiar with Emotional Intelligence and how it can serve you
Build up your strengths
Develop strong personal leadership skills
Create a personal brand
Project yourself in the future

Explore your purpose and journey
Build up your self-confidence
Manage time effectively
Consider potential risks, setbacks, and the strategies to avoid them
Build resilience
Set realistic goals and a plan to get there
Are you curious but unsure?

If you want to know the impact coaching could have on your life and your career, let's chat!
Before we talk about schedule and pricing, I always start with a free 1.5 hour coaching conversation for you to experience what coaching is.
There is no catch, no terms and conditions. You don't have to commit to anything, you can just experience coaching and have a powerful conversation. You'll understand if coaching can help, and if so, how it can help.

My name is Marion, I am a certified coach with the International Coach Federation. I have supported over 35 people overcome challenges and doubt, and create the life and the career they want.