Do you feel like it's time for a change in your career? Do you want to be happy to go to work in the morning? Do you want to explore your potential and find your purpose?
Let's partner together to create positive and sustainable change.
I support amazing people in their career choice and transition through increasing self-awareness, exploring potential, breaking down barriers, defining clear goals, and supporting them at every stage.
Our career coaching programs


Explore your motivation and what you really want to do
Consider your gaps: what stands between you and this job?
Define what is holding you back
Identify your own style and core values
CV and Linkedin profile review
Advanced job search tips
Interview skills and preparation
Mindfulness tips to manage stress
Tell your story to recruiters

Advance your career

Learn more about yourself and what you can do to advance your career
Get familiar with Emotional Intelligence and how it can serve you
Build up your strengths
Identify any gap you might have
Develop strong leadership skills
Create a personal brand
Find internal allies
Get ready for the internal interview process
Project yourself in the role

Explore your purpose, values and journey
Define what side hustle/small business you want to start while keeping your job
Build up your self-confidence
Prioritise tasks and manage time effectively
Consider potential risks, setbacks, and the strategies to avoid them
Build resilience
Set realistic goals and a plan to get there
Build your brand
Measure the impact on your life and your work
I primarily do sessions on Skype, so no commuting for you!
If you are in Dublin, Ireland, we can meet face-to-face.
Each session lasts 1.5 hour to give you enough time to explore your potential.
Sessions are usually every other week for a minimum of 3 months.
I will also share with you resources, relevant articles and book recommendations to deepen your self-reflection.
We can use psychometric tests (Extended DISC and iWAM) to help you assess your natural behaviours and preferences (not included in the session fee).

If you wish to know more about coaching, we can schedule a free consultation call before you book your first session.
1.5 hour career coaching session
———————————– ————————————— ————————– —————— ——————

Package 4 sessions – 10% off
Book 4 coaching sessions and get a 10% discount on the total price
To book more than one session, select the first session you want to do and click on either "recurring" or "add a time" when the options appear.
Simply realizing what makes you tick in your daily job is hard enough in the fast-paced society we live in, and sadly, taking the time to step back and figure it out is not a luxury we can often afford.

Marion is the person who helped me do exactly that. She was the helping hand I needed to, first of all, admit to myself that I needed a change. With her help, not only I felt safe saying that out loud, but I also figured out where I wanted to go and how to get there. She guided and supported me in all the steps I had to take to achieve my "next step".

Whether you have a job you love but don't know what your next step should be, or you are stuck in a job you hate but don't dare jump to your next opportunity, Marion is the most qualified person to help you realise what your goals are and how to achieve them. I could never recommend her enough!
In autumn 2017 I felt like my career had reached a dead point. Even though I had a very important promotion just one year before, I was feeling extremely unsatisfied with my new (very sough-after) role. I lost any interest and motivation: the efficient, energetic and inspired/inspiring me was long gone. I found myself really confused and unconfident.

That's when I decided to ask for Marion's support. In only a few sessions and through the iWAM and Extended Disc tests, I could clearly see my personality assessment, my natural preferences, what motivates me. I finally felt powerful and in control again. With renewed energy and enthusiasm, I decide to change radically my career and in spring 2018 I started my own business. And, as a consequence, the quality of my life has changed as well.
Thanks a million, Marion.

Gianmario, Small Business Owner
Default future versus Created future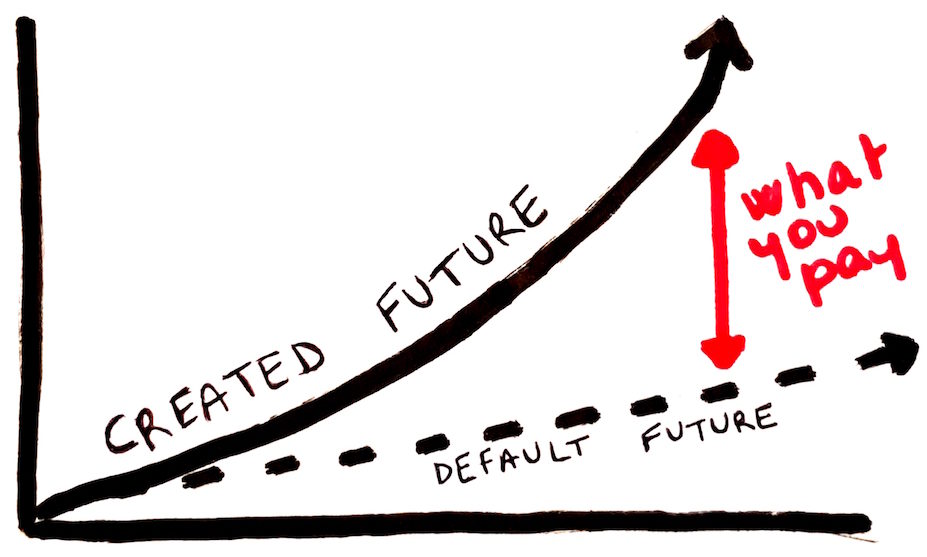 With coaching you don't pay for the amount of hours you spend with a coach, you pay for the long lasting change it creates in your life.
Most of your thinking will happen outside the sessions, at a conscious and subconscious level. How? By asking you powerful questions, using creative tools you have never used before, and challenging you to see different perspectives, I will support you to access new information about yourself that has always been there.
Coaching is about finding the answer within yourself and applying it to create a new future. You can continue the way you are and be content. But now you know there is more than what you are aware of, so why not take a peak at your potential and create a future that will fulfill you?

My name is Marion, I am a certified coach and member of the International Coach Federation. I have done over 150 hours of individual sessions on career and leadership coaching in the past year and a half, supporting people overcome their challenges and doubts. I am also a mindfulness practitioner and practice meditation every day.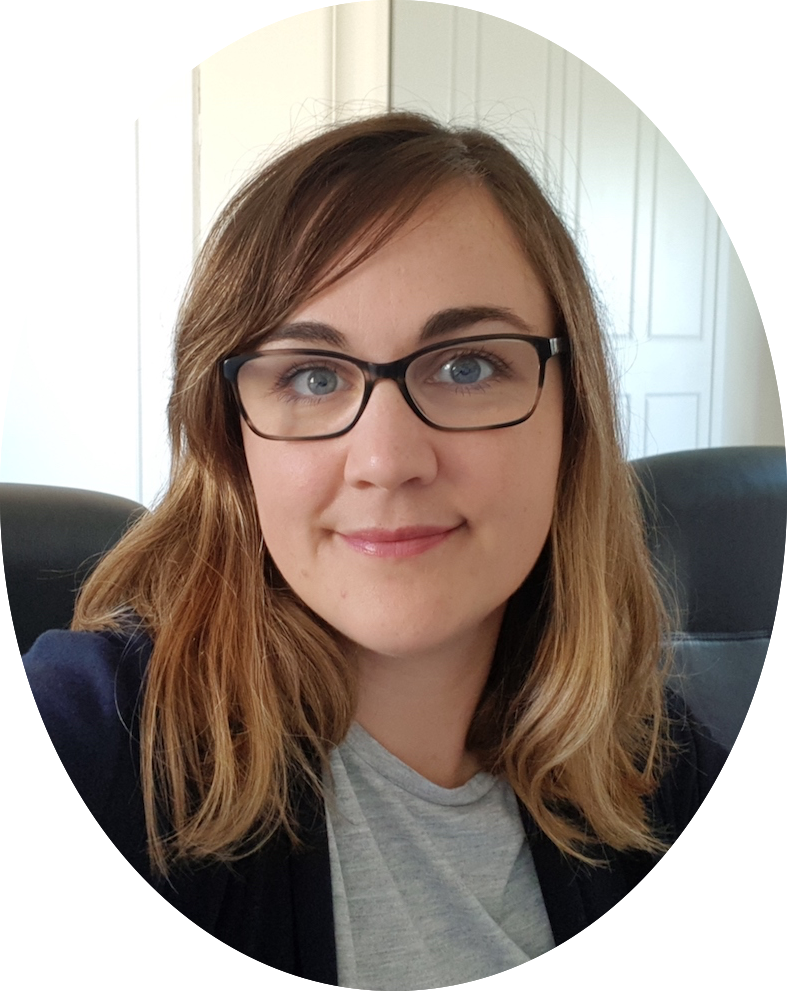 Contact me now to discuss how coaching could help you