At the beginning of the year, I attended a conference on coaching and leadership organised by my company. After talking about ownership, accountability, and empowerment, one of the speakers gave us a card where there was just one sentence at the lower right hand side:
because I said I would.
She made us write a promise that we wanted to be held accountable for. I thought it was so powerful that I didn't write mine, because this card could apply to basically any promise I will ever make. My words have value, so if I say I do something, I should stick to it. I left the card blank and I've kept it in my phone case since.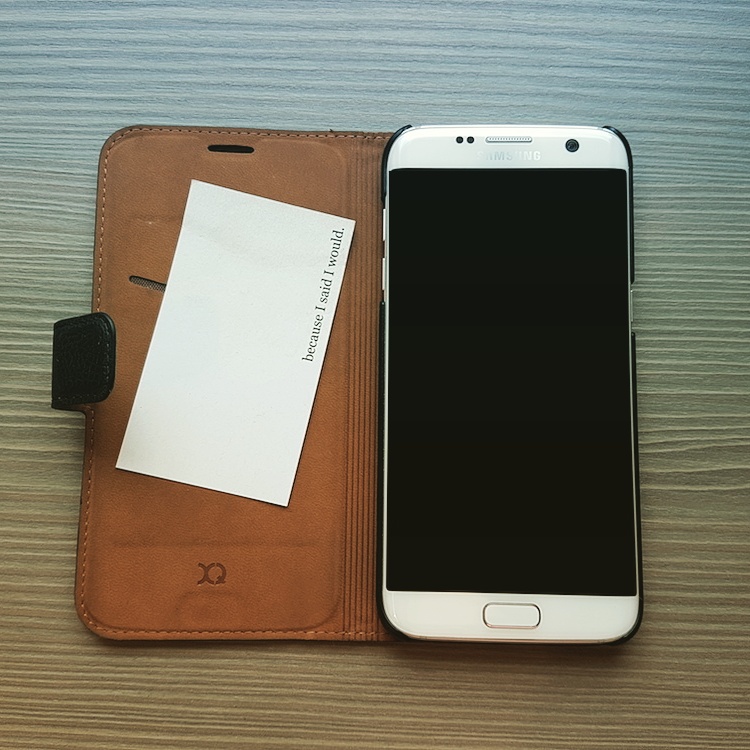 I researched where I could find these cards to give them to people around me and my coaching clients. They were created by an American nonprofit whose "mission is to strengthen humanity's will."
Guess how the nonprofit is called.
Since 2012 they have sent over 8 million cards like mine in 150+ countries and have set up programs in schools to improve the environment of children and to encourage them to stop bullying, become volunteers, and improve their academics. The nonprofit also organises support groups in different communities in the US to strengthen family relationships, improve health, and increase volunteerism as well, through promises made and kept.
How to get these cards
The because I said I would movement sends 10 free promise cards wherever you are in the world. You just have to fill this form.
Alternatively, for bigger orders ranging from 50 to 3,000 cards, you can order them here. The cost will be from $3 to $120.
Get yours and start sharing them with family, friends, and colleagues to encourage them to make and keep their promises.