The purpose of the Institute of You is to support people in their career and their life, to give them clarity and empower them to create positive change.
We think growth mindset, authenticity, and leadership are important to understand oneself better and lead a fulfilling and meaningful life. We aim at providing as many resources as possible via the blog and our coaching services.
Wherever you are in this journey, you will find the tools you need to get the answers you want.
Let's work together
Individual coaching will be useful to you if:
You are not quite satisfied with your life but don't know why and where to start to improve it,

You want to set high standards to yourself,


You would like to change something,

You want to create a plan and follow through with it,


You want to find your purpose,

You want to feel confident, empowered and fulfilled.
Our approach
We have developed a unique style of coaching to help our clients:
We create a positive and empowering space where ideas are flowing
We come to coaching highly engaged and with a deep, undeniable belief in your potential
We emphasise on creating new habits that will support you beyond coaching
What you see is what you get: we are genuine, compassionate, and honest
We give you unbiased feedback and proactively offer suggestions if you are stuck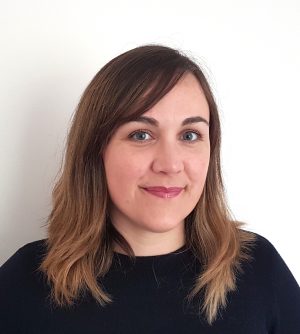 Marion Tilly is a professional coach, certified with the International Coach Federation, and a mindfulness practitioner.
She is known for her high energy and positivity, which create an environment where her clients are comfortable bringing their authentic self.
Her areas of expertise are leadership development, performance management, personal effectiveness, improving work–life balance, and increasing motivation. She is also an expert in mindfulness and helps her clients connect with their brain, their heart, and their intuition to improve their decision making and fully embody their leadership style.
Before becoming a full-time coach, Marion was a director at Indeed.com where she successfully led four teams across two countries. During that time, she created the Institute of You, a website that provides resources on personal and professional development. She then founded The Reflective Mind Co, a business whose aim is to support the development and learning of leaders through individual coaching and team workshops.