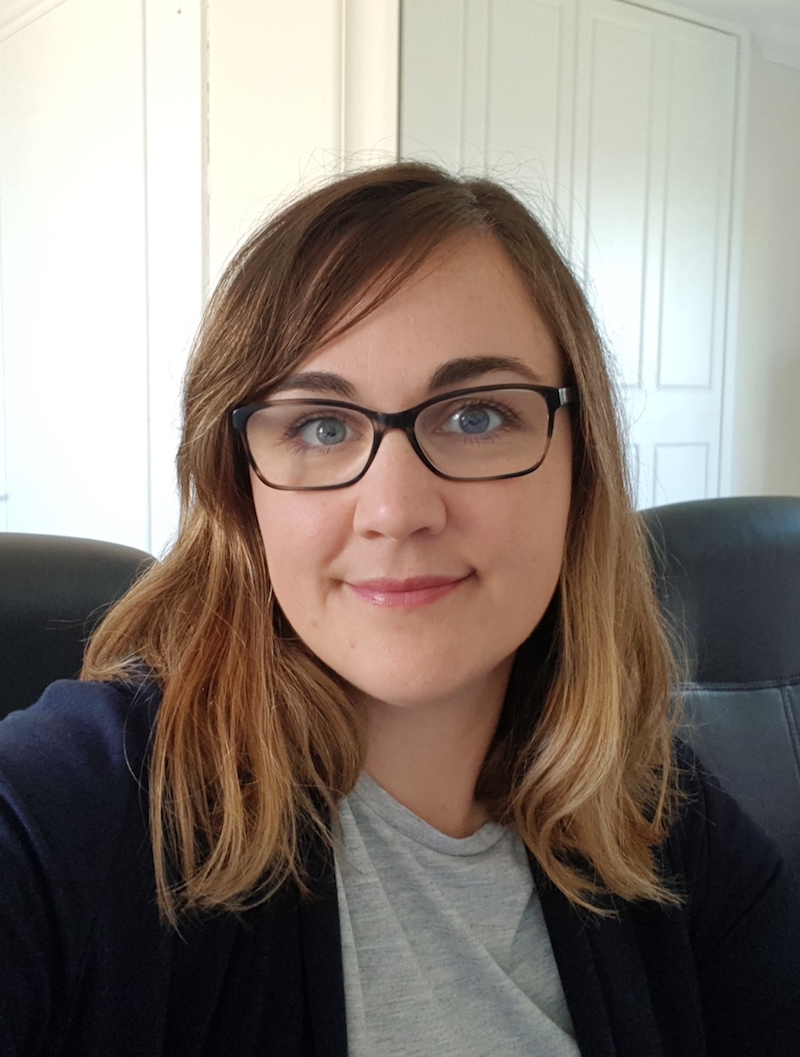 My name is Marion and this is my story.
Within the first 4 years of my career in tech, I was promoted to manager and then to director, having to lead three new managers and three different teams across two countries. I quickly realised I needed to learn about managing my emotions, resilience and leadership skills in order to successfully handle these responsibilities.
As I grew in my role of director, I discovered what I loved doing the most, and what I was the best at: helping new leaders to ramp up and find their own leadership voice, and supporting people to find what they are meant to do, and work on a plan to just do it.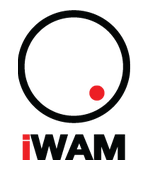 Master's degree in Management
Professional Coaching Skills and Advanced Professional Coaching Skills courses
Credentialed Associate Certified Coach
Member of the International Coach Federation
Certified Mindfulness Practitioner
Currently studying for a Bachelor's in Psychology
I grew up in Paris and studied in Bordeaux, France
I moved to Dublin, Ireland 8 years ago for a student exchange program, and I never left
I also speak Italian
I practice meditation every day
I need plants around me at all times
I am an avid reader
I created the Institute of You in 2017 to share all that I knew (and kept learning) on growth mindset, authenticity, and leadership. I'm passionate about supporting people who want to understand themselves better and lead a fulfilling and meaningful life. Wherever you are in this journey, you will find here useful resources.
There are 4 main steps you can take to develop yourself and keep growing:
Your personal growth starts with self-awareness and mindfulness. It's about knowing what baggage you bring with you contains, and how it can affect the situations you are in.
Set the direction of your journey

Once you know who you are, you can work on where you're going. Setting the wheel in motion is an exciting part as you get to take the first actions towards your goal and see the first results.
Build resilience

Life isn't always easy and plans don't always work out as expected. Your reactions to obstacles and challenges will make all the difference. You can learn how to bounce back happier and stronger than before.
Adjust

How do you handle these challenges, new experiences, and changes and take them into account? Do you stick to the plan no matter what, or do you choose adaptability? The key of success – the one you defined yourself – lies here.
The Institute of You is for you if:
you want to explore who you are
you want to know what the best version of yourself is
you are in a role that doesn't fully satisfy you
you want to perform better at work
you would like to change something (but don't necessarily know where to start)
you want to create a plan
you want to step up your leadership skills
you want to find your purpose
you want to learn how to be more mindful
If you see yourself in any of the points above, contact me now.