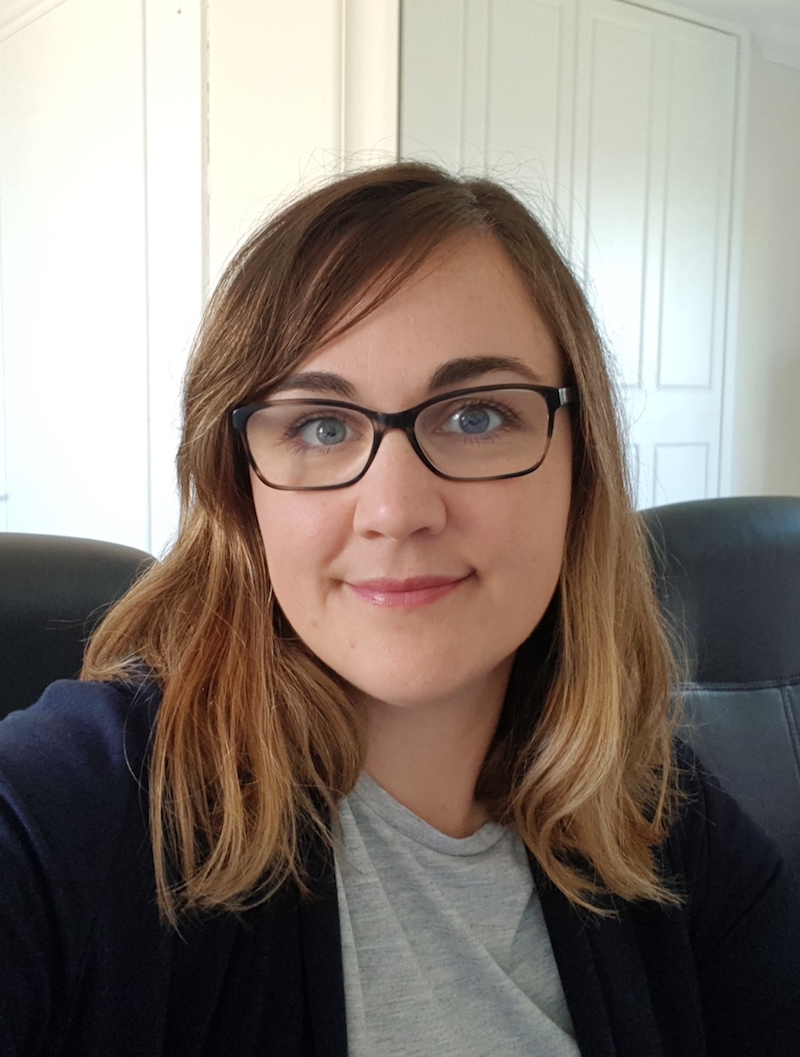 My name is Marion and this is my story.
Within the first 4 years of my career in tech, I was promoted to manager and then to director, having to lead three new managers and three different teams across two countries. I quickly realised I needed to learn how to manage my emotions, become more resilient and be mindful in order to successfully handle these new responsibilities.
As I grew in my role of director, I discovered the power of coaching and how it can help people understand themselves better and unlock their potential. I decided to learn more about coaching as a management style, and a few years ago, here I am, doing coaching full time. I now help people develop self-awareness, explore what they are meant to do, and work on a plan to take action, through the Institute of You and
The Reflective Mind Co
.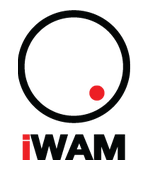 The Institute of You was created in 2017 to share all that I knew (and kept learning) on growth mindset, authenticity, and personal leadership. I'm passionate about supporting people who want to understand themselves better and lead a fulfilling and meaningful life.
Wherever you are in this journey, you will find useful resources in the
blog
that will help you in many ways to find your purpose and take action for your well-being and your career.
Individual coaching will be useful for you if:
You want to explore who you are

You want to know what the best version of yourself is

You are not quite satisfied with your life but don't necessarily know why and where to start to improve it

You want to set high standards to yourself


You would like to change something

You want to create a plan and follow through with it

You want to learn


You want to find your purpose

You want to feel confident, empowered and fulfilled

A mind map is a graphic representation of your thinking and can be very useful to take decision, for self-reflection or for goal setting.
December is the time of the year to start reflecting on the past 12 months and where you want next year to take you.
The Big 5 Personality Traits are used to describe someone's personality in broad traits that are common to everyone.
This guide is aimed at giving you an exhaustive overview of coaching to better understand the background and the practice.