If you read the article about my 2017 challenge, you saw that I attended an massing open online course last February. For those of you who never heard about "MOOC", this post is for you. For those of you who know what it is but never looked for it, this post is also for you (I thought of everyone).
Massive open online courses are an amazing product of the Internet and the resource you need when you want to learn new things.
What is a MOOC?
A MOOC is an online course open to all and available on distance learning platforms. They are composed of videos as well as lecture transcripts, exercises, reading materials and sometimes forums where students can exchange among themselves.
It's much more than a video of a professor talking for an hour. It's the online version of a university lecture. They provide the same content to online students without requiring them to sit in an amphitheater. Some are just a few videos short spread on a few weeks while others propose full programs to go into the topic in depth. In some cases, the students can get a certificate or validate credits for a degree. Most of the platforms collaborate with prestigious universities who have put some of their content online.
The 5 best MOOC websites
1. Coursera

Two professors from Stanford University founded Coursera in 2016. Since then the website has built partnerships with University of Pennsylvania, Duke University and UC Davis, to name a few. They also partner with organisations like Google Cloud or National Geographic Society. They provide classes on various topics on business and sciences. Users can attend one course at a time or follow a "specialization" where multiple courses are gathered to extensively cover one topic.
Cost: the classes are free but a paid option exists for additional features.
2. Future Learn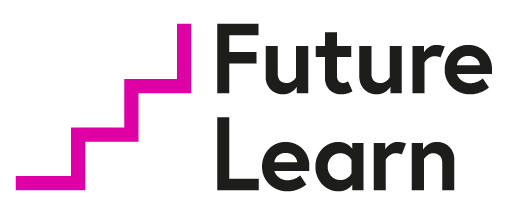 Future Learn is the leading MOOC platform in the UK and was created by the Open University, which was already offering distance learning. They partner with many universities in Europe and Australia, as well as foundations and organisations like Cancer Research UK and UNESCO. The website proposes courses, programs and full postgraduate degrees. Topics vary from business to environment and nature.
Cost: courses are free but there is a paid option to upgrade to get the assessment and university credits.
3. EdX
edX is a non-profit organisation created in 2012 by MIT and Harvard. It counts among their partners Berkley, Caltech, University of Toronto as well as numerous European and Asian universities. The site proposes series of Master's-level courses called "MicroMasters" which are credit-eligible and may be able to accelerate a Master's Degree. The subjects are the ones you would expect in a university, ranging from biology to law.
Cost: classes are free but you can buy a certificate for $49 (optional). MicroMasters are free to try, getting the credits will cost up to $600.
4. Udacity
Udacity's catalog focuses on software engineering, data science and web development. It also proposes "Nano Degrees" and has developed a partnership with Georgia Institute of Technology whose online classes are part of their Master's degree. Udacity also partners with tech companies like Google, Amazon and Facebook on videos about virtual reality or machine learning.
Cost: courses are free, however nano degrees cost between $200 per month to $800 per term (3 months).
5. Codecademy
Codecademy is another platform to learn how to code HTML, CSS, Python, PHP and Javascript. You can also learn how to build a website, how to deploy it or communicate with SQL databases.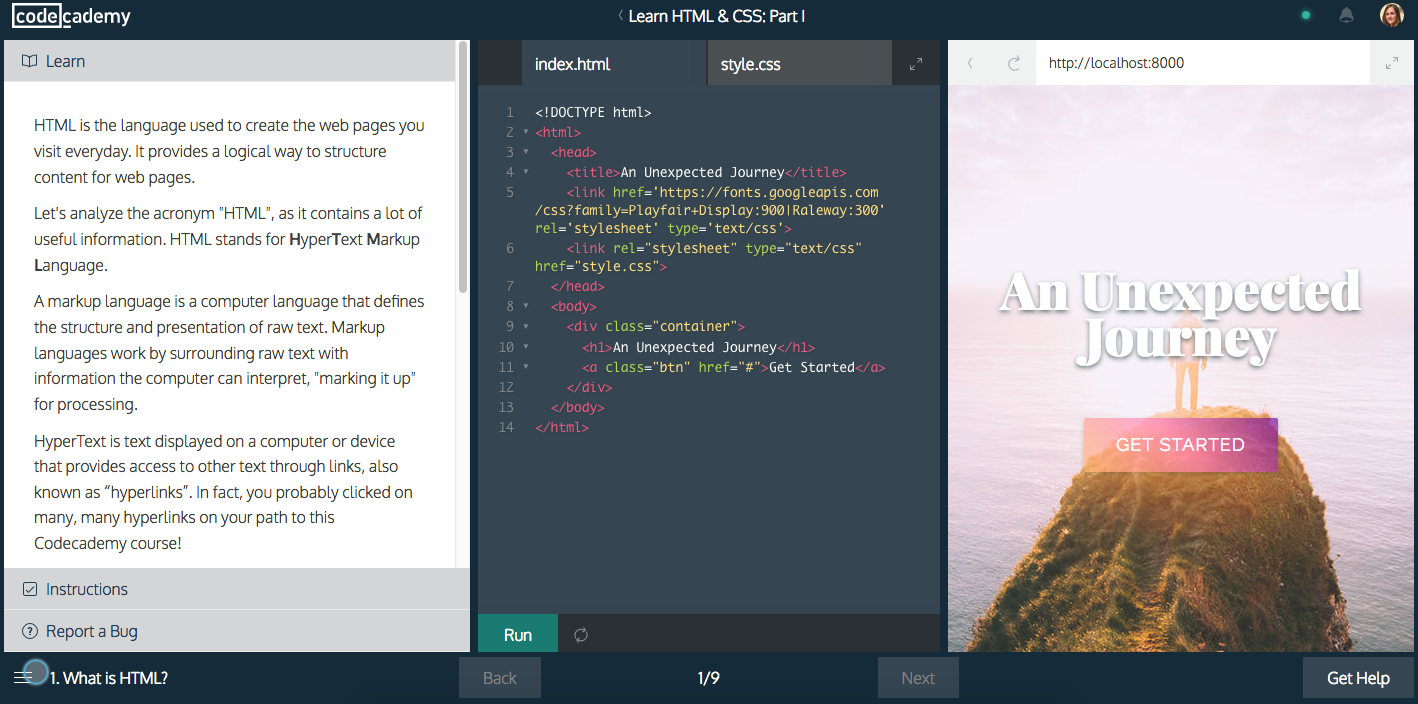 Cost: free. There is an upgrade for $20 per month to get additional features
2 other great platforms that are not MOOC per se
6. Lynda.com
Lynda.com doesn't partner with universities to create its content. However many consider it as one of the first websites to start hosting video tutorials and training over 20 years ago. The sites offers a wide ranger of video formats on various topics like business, photography, blogging, marketing, Excel, etc.
Cost: first ten days are free, then there is a monthly fee of €15 to have unlimited access to all videos.
7. Udemy

Like Lynda.com, Udemy is not a MOOC as it partners with experts rather than universities. Topics are as wide as Lynda.com and cover from business to personal development, music and languages.
Cost: some courses are free but the best ones are not. Price varies between €20 and €200.