Let's work together to help you create the career you want

Career Coaching Dublin / Leadership Executive Coaching
I am Marion Tilly, the creator of the Institute of You.
I'm a certified coach, lifelong learner and passionate leader who realised a few years ago the importance of authenticity in the workplace. I made it my purpose and one of the main focuses of my practice, alongside mindfulness and self-awareness.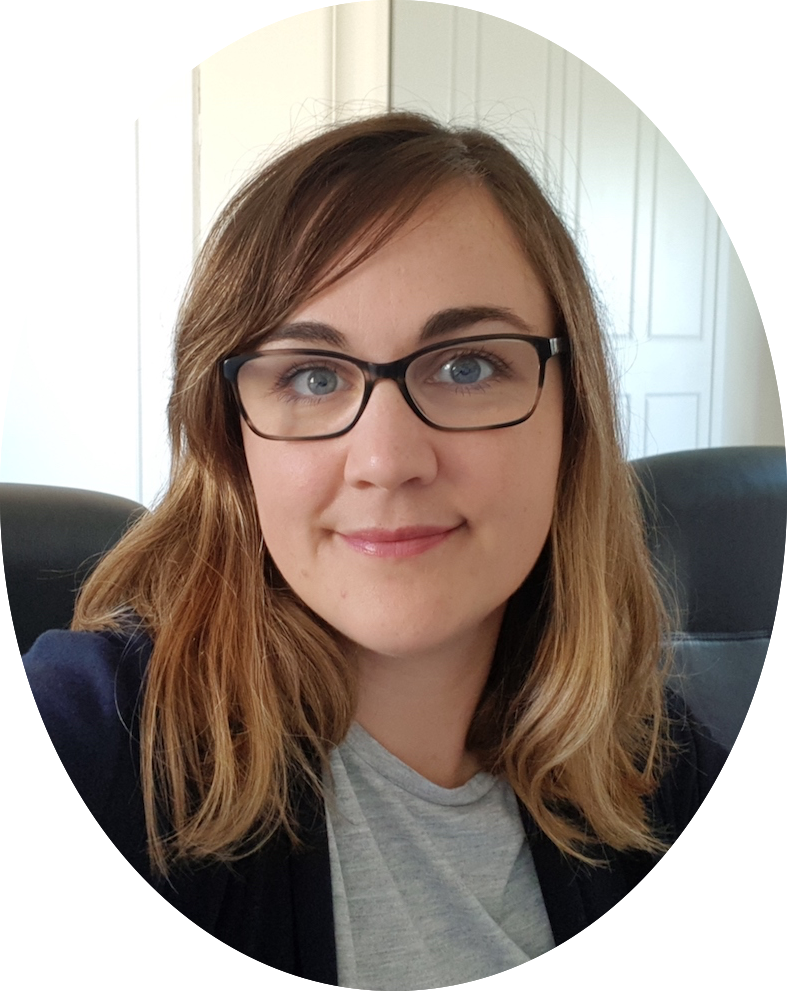 Sign up to the

monthly newsletter below.

You will get the best of the Institute of You, plus extra tips and resources you'll only get there.