Helping people create the career they want

You are a manager or a professional with a busy career and you have been thinking for a while about making a change but you're not sure how to do it. Let someone support you in exploring opportunities and create sustainable and positive change in your career.
The Institute of You offers career coaching for all professionals who wish to upgrade their job, change industry or get promoted. We also offer leadership and executive coaching for new managers and experienced leaders to bring their managerial and leadership skills to the next level. The Institute is accredited to conduct psychometric assessments on behaviours and preferences so you can build self-awareness and always take decisions that fit who you are.
Career Coaching Dublin / Leadership Executive Coaching
I am Marion Tilly, the creator of the Institute of You.
I'm a certified coach, lifelong learner and passionate leader who realised a few years ago the importance of authenticity in the workplace. I made it my purpose and one of the main focuses of my practice, the others being what is required to be authentic: self-awareness and mindfulness.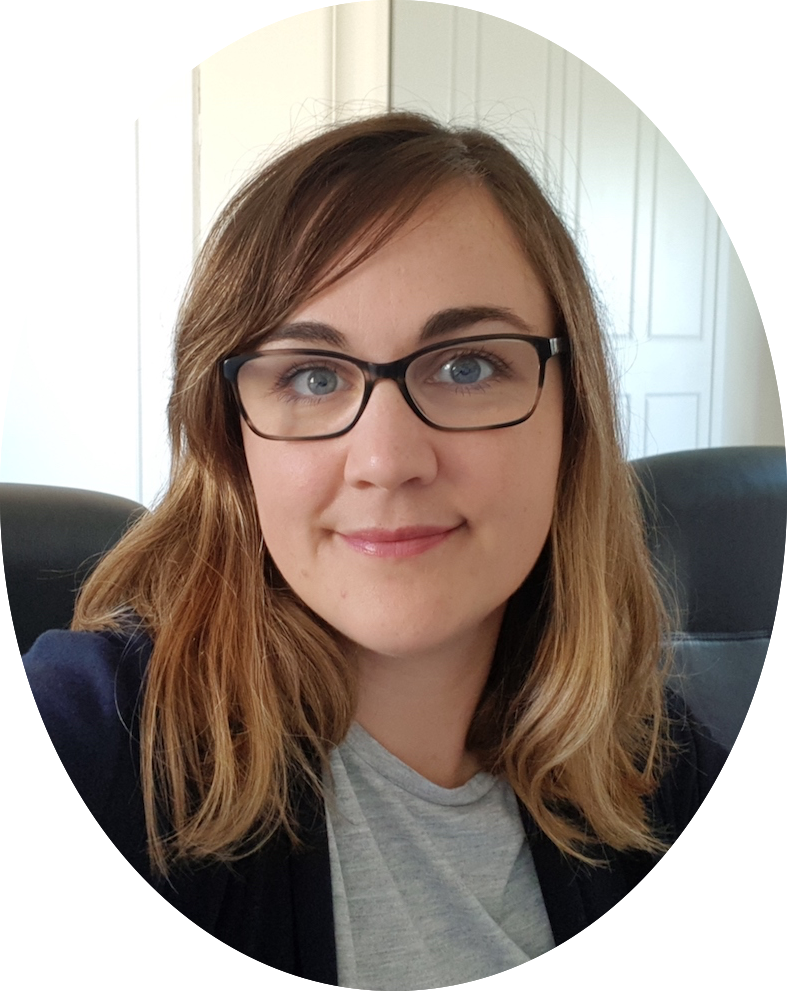 In each podcast, I focus on one topic related to mindfulness and authenticity, and how you can use them in your career development and personal growth.
Sign up to the

monthly newsletter below.

You will get the best of the Institute of You, plus extra tips and resources you'll only get there.